 01
Web Design
You deserve the best and that what we will do for you. Let us have the honor to make a stunning website for you.
02
Hirah Shop
Buy Latest Antivirus Softwares & Other Digital Products. Check out our Freebies too.
03
Digital Marketing
Work with us to provide everything you need to create brandawarness. Increase your revenue with genuine leads & traffic.
04
Software Development
We excel in building Business Management Softwares which are a good investment for your new or thriving business ventures.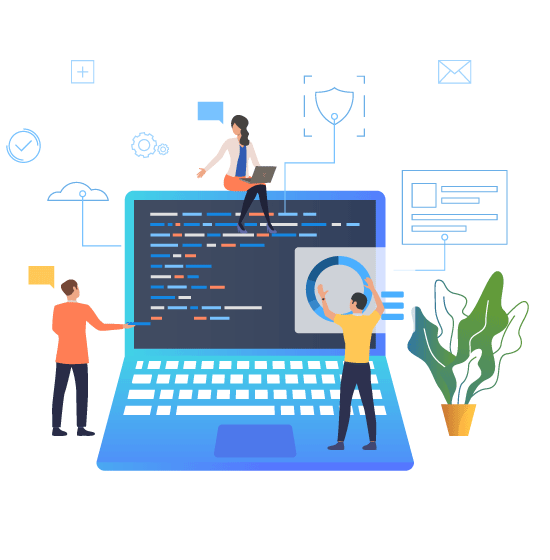 What we do?
We Create Designs, Build  Softwares & Market Business. Apart from those we provide excellent support to maintain and provide value added services such as hosting, Emails & Updates etc…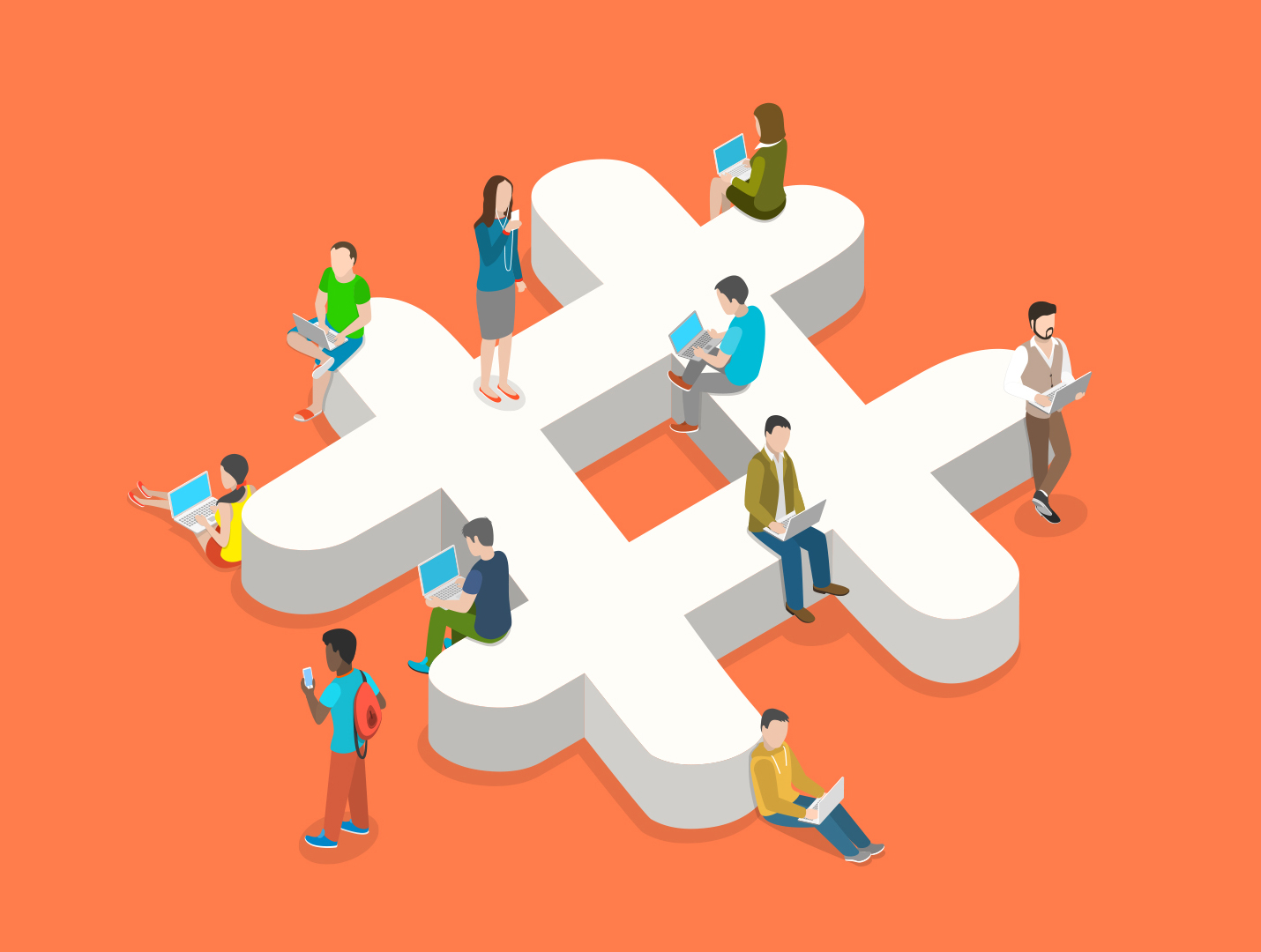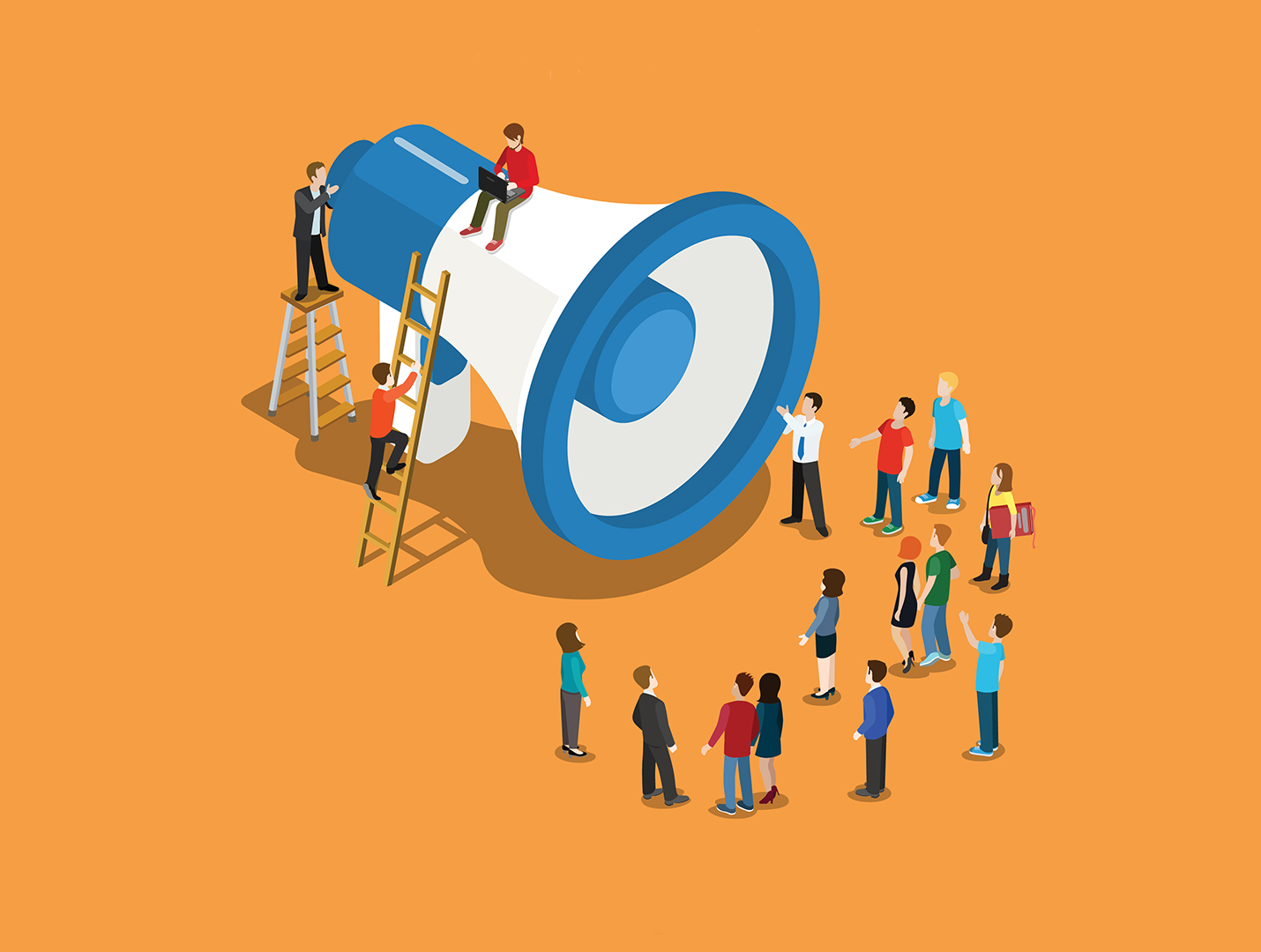 Our development recipe is a modifed use of Rapid Application Development. Agile & Water Fall Methods are also used in required projects. Client engagement and updates is highly appreciated in our development process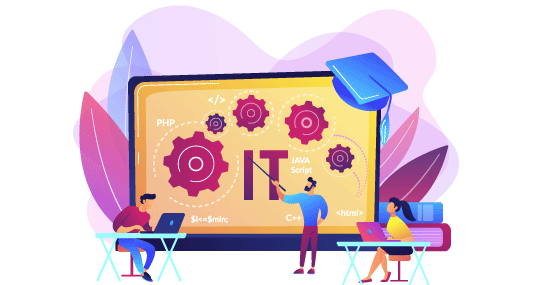 "HirahSoft" And "Hi" is a brand name of Hirah I-Promatrix India Private Limited  which serves its purpose as Information Technology Businesses. Our central aim is to generate value to a business or entity through the use of latest IT technology. To achieve this business strategies are aligned with right technology implementation.
Magnificent
Intelligence
in Technology
This is our slogan and our inspiration to implement the beautiful technology with proper intelligence.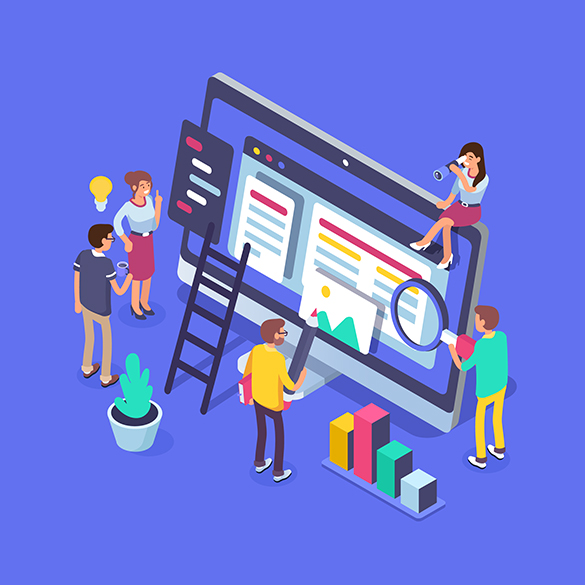 Tending News , Events & Tech Updates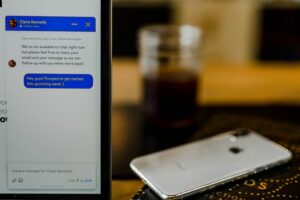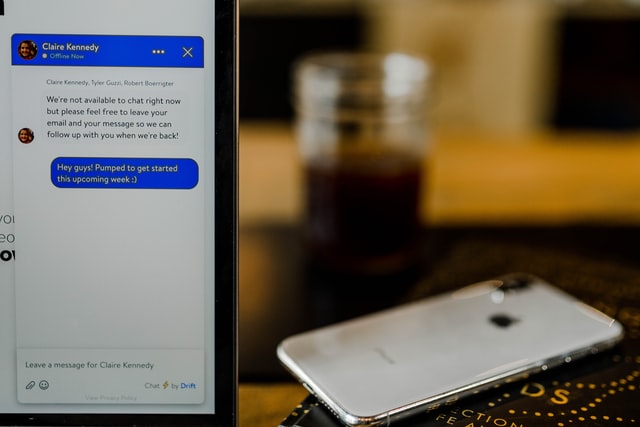 A lot of people who try their hand at Facebook marketing are quick to say that it's a failure and that it doesn't really work. What they're really doing is they're engaging in sour grapes
No 1 in creativity. We wanted to have a animated website for coffeeshop and hirah made it come true.
We are not worried about our website as long as its maintained by Hirahsoft. Good Service and Good People.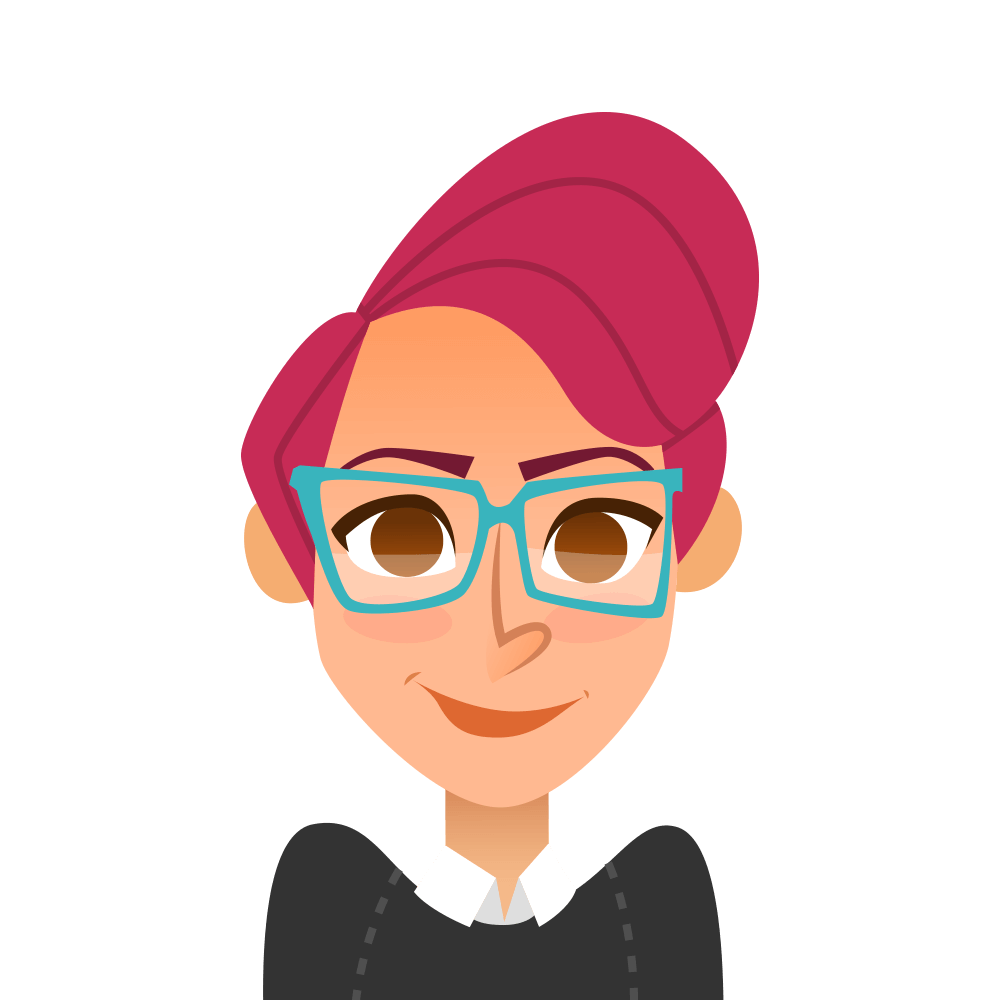 Our custom software was developed and from start to deployment the team was professional and gave us the satisfaction for the purpose we build the software.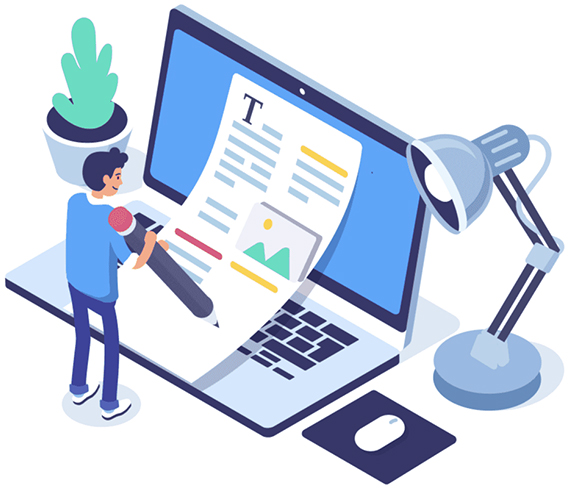 All in one packages with Web Design, Digital Marketing, Hosting, Emails & Mobile Apps.
Basic Web Design
1 Year Hosting
1 Month Digital Marketing
10 Email Accounts
1 Year Support
Standard Web Design
1 Year Hosting
1 Month Digital Marketing
25 EmailAccounts
1 Year Support
Premium Web Design
1 Year Hosting
1 Month Digital Marketing
50 Email Accounts
1 Year Support