About - Hirahsoft
Hirah Soft is a Private Limited Comapany which serves its purpose as Information Technology Business Development. Our central aim is to generate value to a business or entity through the use of latest IT technology. To achieve this business strategies are aligned with right Technology Implimentation.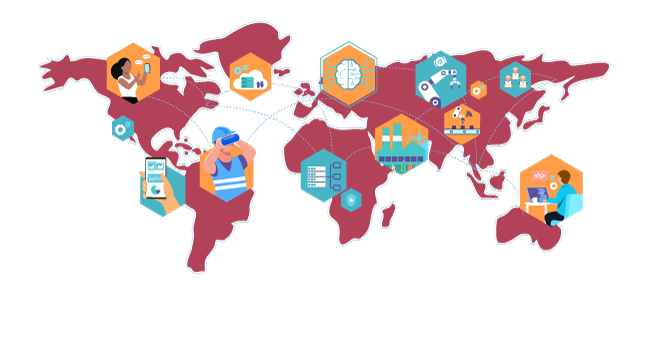 Our Business events , News & Updates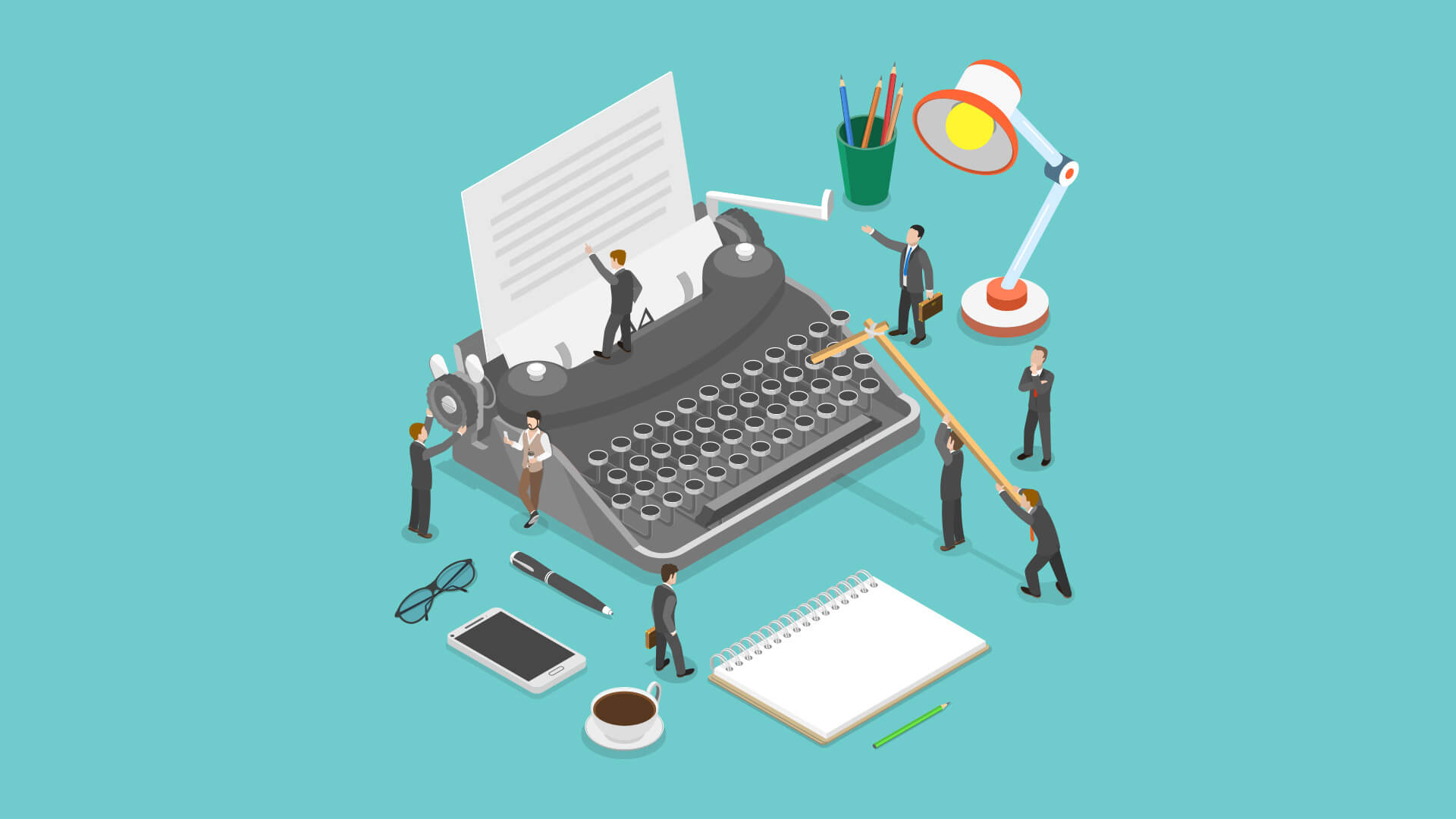 The name Hirah means "Splendrous" which was name found by Jibin B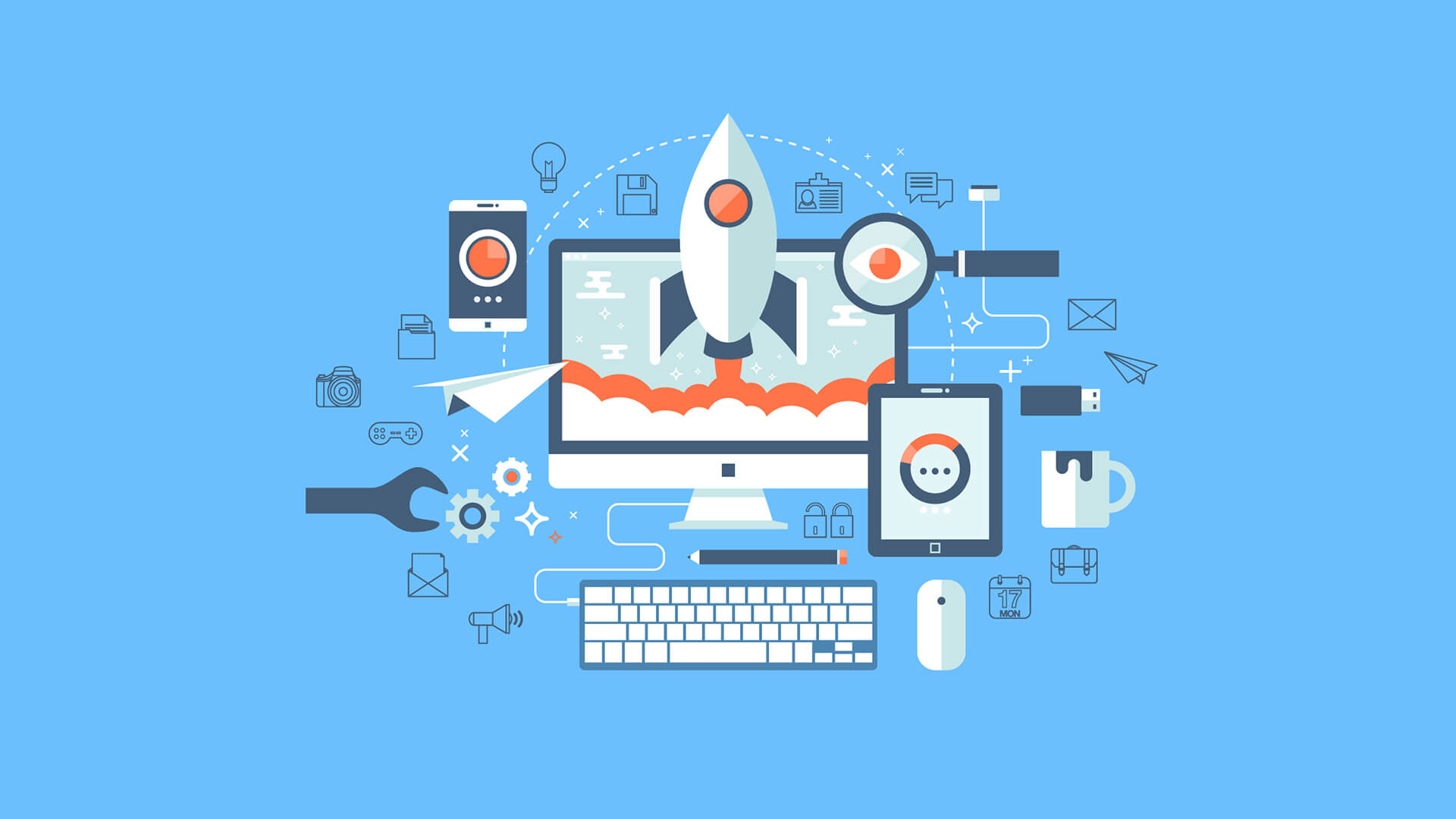 We began our business with creative web designs for clients who n
Our Promise
We consistently help business to stabilize and improve their productivity with latest technology IT Infrastructure and Software.
Our Mission
Our mission is to play a crucial role in any business with the ambition to expand and have need to diversify its clientele.
Strategy
Our primary vision is to enrich businesses with latest technologies. Technology aid will helps to provide secure and efficient growth.
Organizational Management
Higher efficiency with workflow, Process Handling, Reporting, & Training.
Focus Energy and Resources
Adaptive and Trained Staff and right use of resources and technology eg.Paperless Documentation
Assurance & Support
Once our client is always our client. We Value your business just like you value ours.