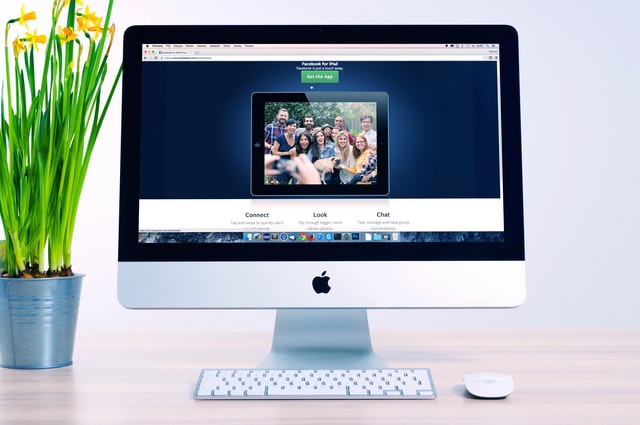 Whether business or personal after completion of website its gives your benefits of having a website once you properly maintain the website.
Contant  Updation
You have a 100 percent responsibility to keep your company up to date if you are going to put a website in place. Hold it active if you have a blog. People will visit your  website and what will your customers think if you don't have updated address or phone number or any such content. Incorrect information can jeopardise your purpose's credibility.
Emphasis on  Experience
Every company strives to please their customers. As the owner, your primary responsibility is to ensure that your website informs prospective clients and serves as a tool for achieving your business objectives in creating the website. Then, concentrate on improving the user experience.
Backup & Security
A secure website ensures that your website and the customer data you collect are always secure. Stay on top of your website maintenance procedures and stick to a regular website maintenance programme to avoid any unnecessary website headaches.