Our development
approach
Our central aim is to generate value to a business or entity through the use of latest IT technology. To achieve this business strategies are aligned with right Technology Implementation with professional development methods.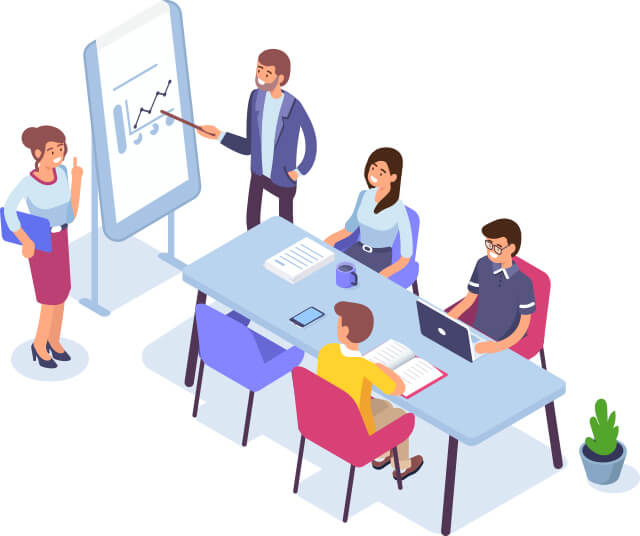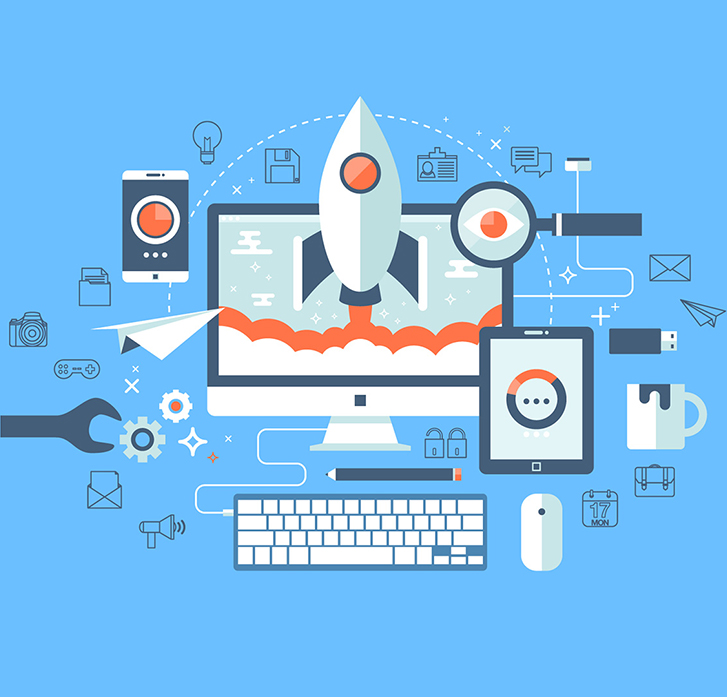 Our philisopy is to empower and play a crucial role in any business with the
ambition to expand and have need to diversify its clientele.
You made us Magnificent !
We consistently help business to stabilize and improve their productivity with latest technology IT Infrastructure Softwares.
300+ Engagements
We were able to consult over 300 Businesses all over the world in which over 100 are now our clients.
4000+ Project Hours
Our company has the experience to handle any complex business requirements.
120+ Projects
Successfully completed more than 120 projects for our esteemed clients.
24x7+ Software Security
Our security software and firewalls protect client softwares round the clock.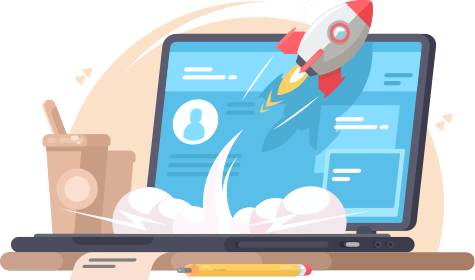 Need More Details?
We are here to assist. Contact us by phone, email or via our social media channels.